A PRECIOUS HERITAGE
SINCE 1970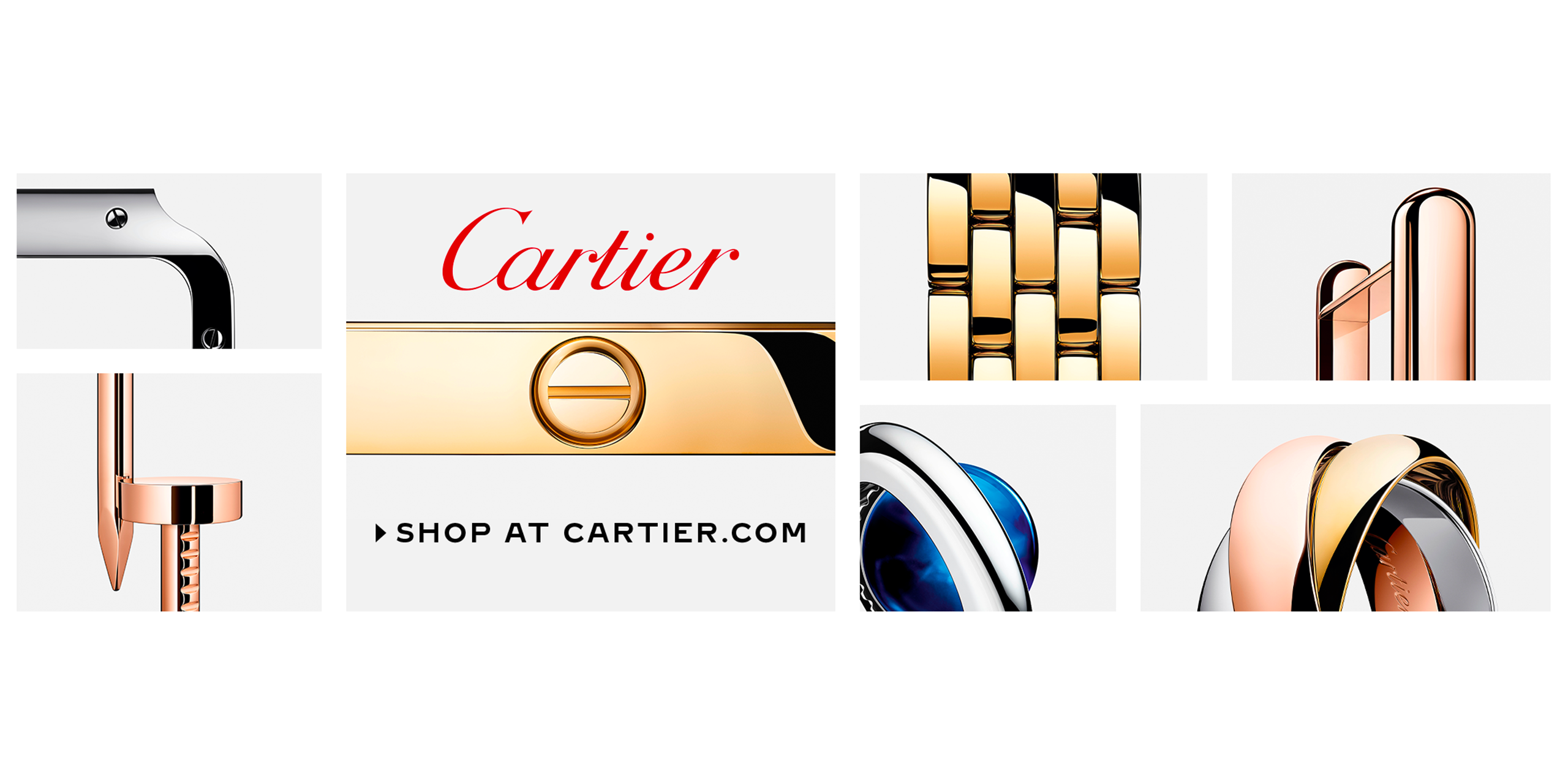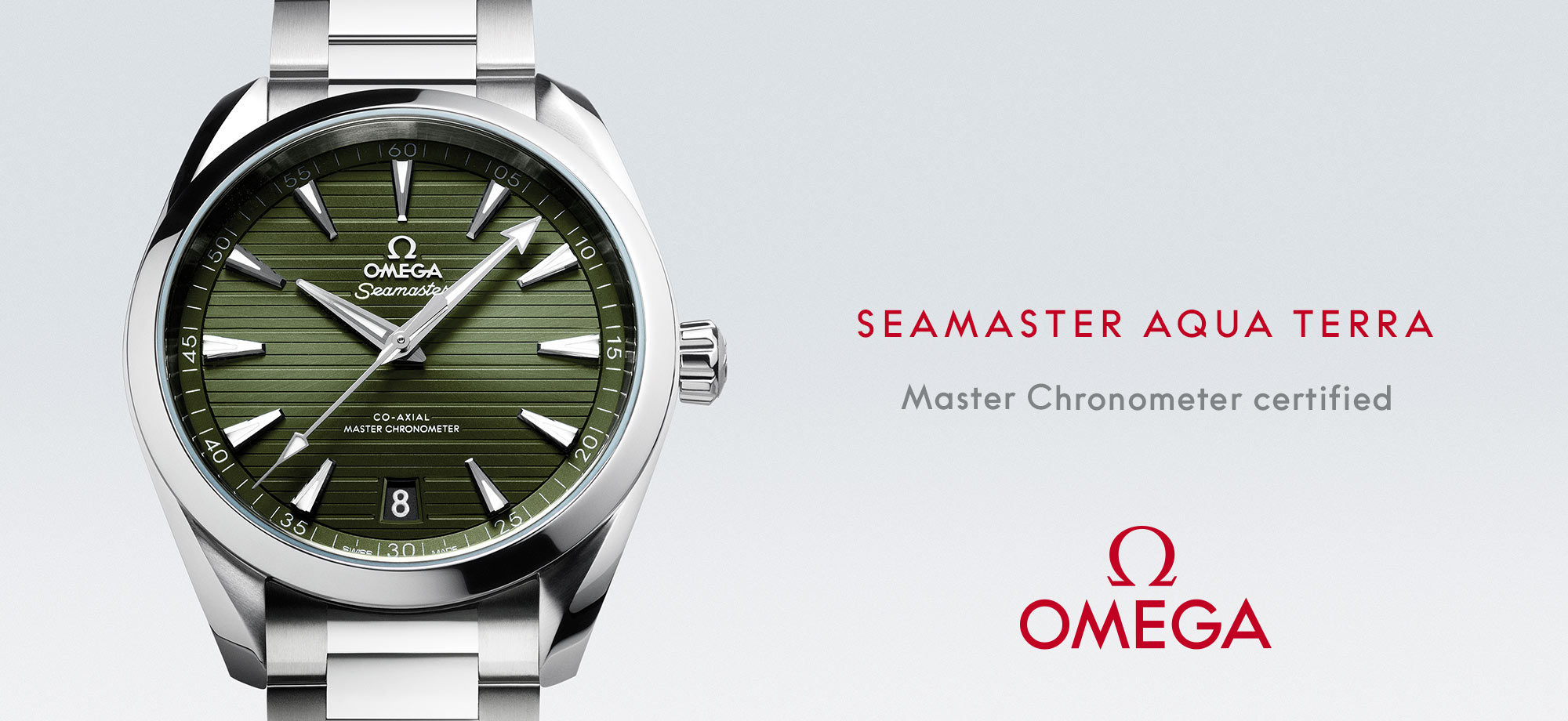 HISTORICAL BRANDS
UNIQUE ITEMS
Here you find one of the most prestigious international luxury brand selection. Since 1970, Nitta jewellers stand out for their meticulous attention towards its brand offer, Nitta boutique guarantee an high quality service and high consultation offer.
Discover our new jewels and watches collections available on our stores.
We are sure you will find the best present for every occasion: anniversary, birthday, graduation ceremony and every other event worth to celebrate the best moments of your life.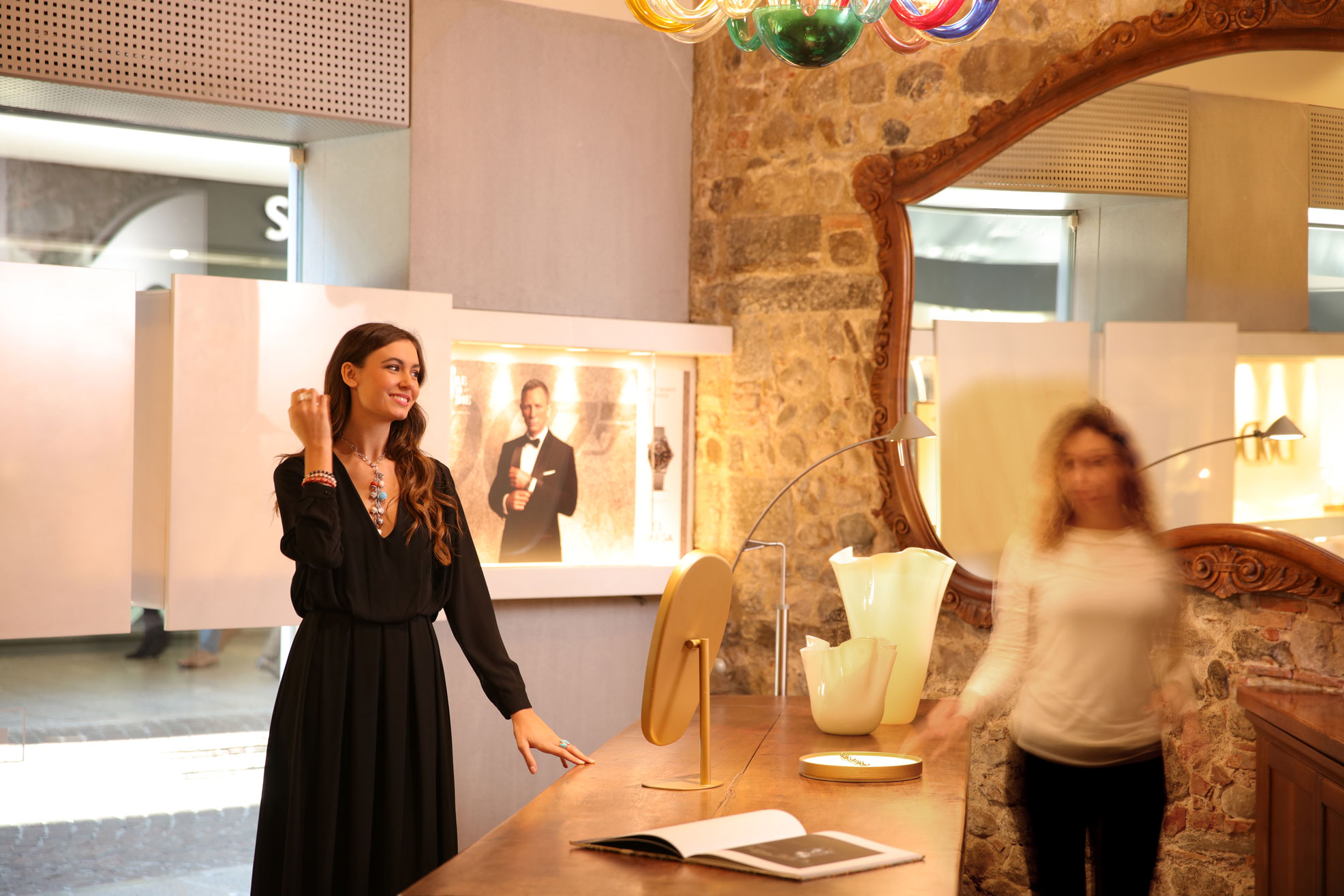 Experience and care for every detail
COME VISIT US
Our boutique are located in one of the most enchanting streets, which are the reflection of passion and competence that has always defined our identity from the very start.
Our stores have elegant installations and are made with the brilliant shades of white marble, symbolizing the spirit that  we have always put through the passing times.
Elegance and style come to unite with the contemporary design in a perfect combination of aesthetic and sophisticated expression.
@nittagioielli
FOLLOW US!